Entrance

Front Desk

Back Studio

Reception

Front Studio

Hallway
Welcoming the

Tempe Chamber of Commerce for a

Night of Yoga
Thursday, January 25th
Ribbon Cutting at 6pm

All are welcome for our regular Thursday night classes at 6:30pm:
Full Primary Series with Matt

Gentle Ashtanga with Yin with Michele

Light Refreshments will be served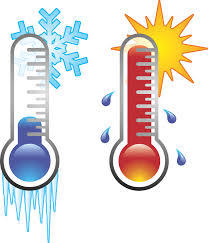 HVAC Work this Week

This week will be working on the HVAC system Tuesday and Friday afternoons.  We will be correcting the routing of the sytem and changing the returns.
Thank you for your consideration while we make improvements to our space.

March 23 - 25, 2018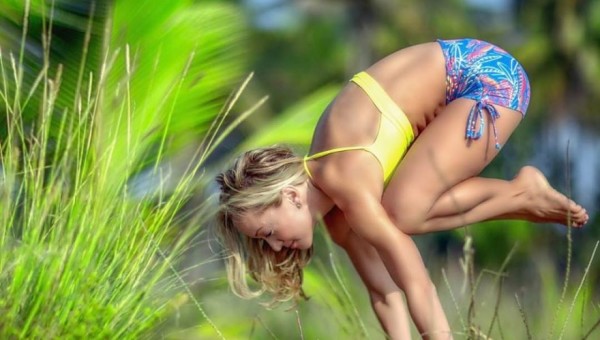 Help Us Get You Checked In Faster

Please download the MINDBODY app to your phone or tablet. 
Set up a free MINDBODY account.  

Find our studio, select pricing and sign the waiver online. 

After that you will be able to purchase packages, sign in to classes and even register for workshops.  Thank you!